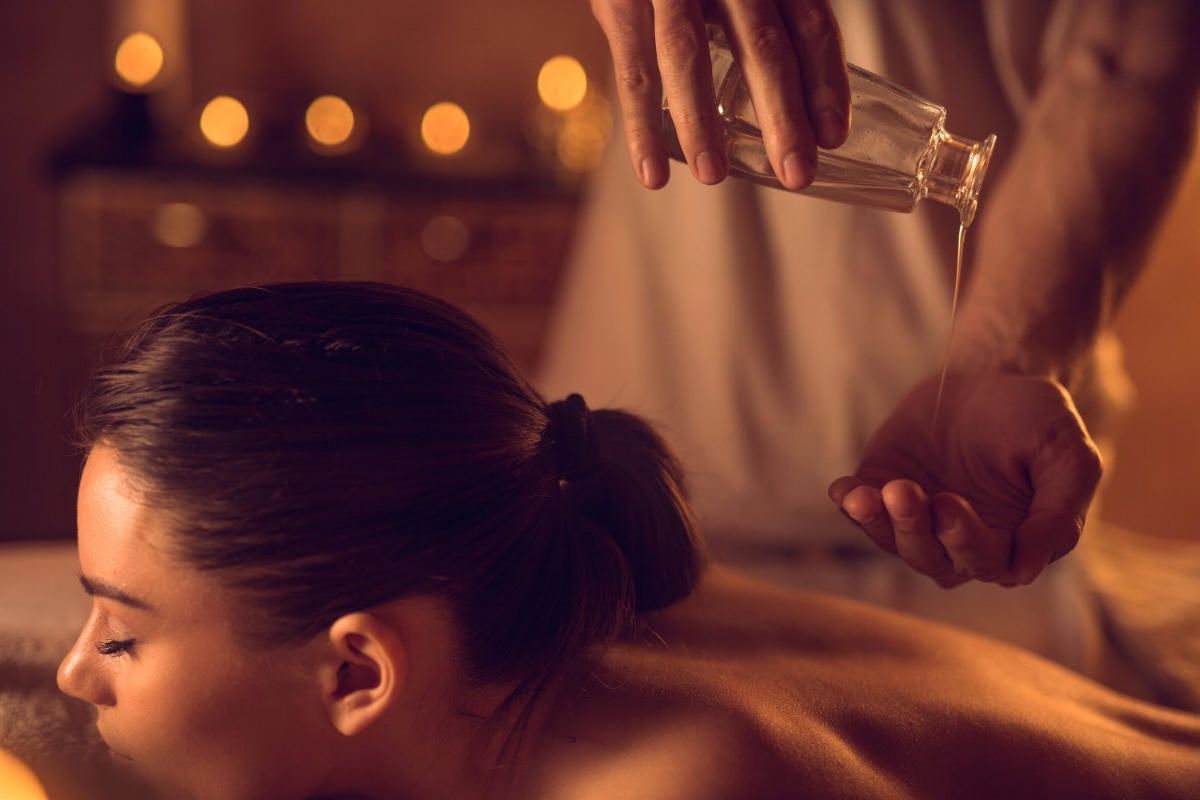 A Balanced approach
At Balance Bodyworks we strive to create a space for rejuvenation and renewal. Using effective techniques which soothe and invigorate the body, our therapists provide an experience which is second to none. Whether you're experiencing neck pain, a sports or auto injury, or just need to de-stress, come and see us. We're here for you.
Hours/Rates
Mon - Thurs Noon - 7:30pm
Fridays 11am - 4:30pm
Weekends 11am - 4:30pm
$110 - One Hour
$140 - Ninety Minutes*
$195 - Two Hours
*most common

- Rates posted above include a discount for payment at the time of service. Time Of Service (TOS) discounts are given only if the service is paid for at the same time as (or before) the service performed. Please see Billing and Insurance Rates below.
At Balance Bodyworks the focus on providing good, effective massage in a beautifully created space is apparent.
We are at your disposal. Let us know what you are wanting to get out of your session and we will apply our expert skill set to work toward those goals.
Pre-natal massage is also available in 60 and 90 minute increments using the Body Cushion or Side Lying approaches.
What to Expect
When you arrive at Balance Bodyworks you may notice that the lighting, temperature and hand selected music are among the many little details that are essential in an ultimate massage experience.
All massage at Balance Bodyworks is performed on the massage table using excellent draping techniques. Most clients get the most out of their massage when free of all jewelery and under-garments. Your comfort is first and foremost; If you prefer to leave something on, your practitioner will work around it and still be as thorough as possible.
So come early, take in the vibe, use the restroom, silence your phone and get ready for your healing session.
Billing / Insurance
Normal (BILLING AND INSURANCE) RATES
$160 - One Hour
$240 - Ninety Minutes*
*most common
HEALTH INSURANCE
We are currently what your health insurance company would refer to as an out-of-network provider. Depending on your insurance, it is possible that they may reimburse you for your massage fees.
PIP (Personal Injury Protection)
In the case of an auto-related accident, Balance Bodyworks bills the auto insurance company directly. Just provide the date of injury, a detailed referral from a doctor or chiropractor, your claim number and adjustor's information. We will take care of the rest.
HSA - Health Savings Account
Many clients use their HSA cards to pay for their massage. This is a great tax free way to set aside funds for self care.